Peerless JAL Joins APCO's Sustainable Packaging Program.
I am excited to announce that Peerless JAL has recently joined the APCO Australian Packaging Covenant. This is an important step for our company as we continue to prioritize sustainability and environmental responsibility in our operations. Read More
The Australian Packaging Covenant is a national program that brings together governments and businesses to reduce the environmental impact of packaging waste. By joining this program, Peerless JAL is committing to sustainable packaging practices and working towards a circular economy.
Our commitment to the future
Our new state-of-the-art manufacturing plant has been optimised to maximise operator safety and reduce our impact on the environment, and features solar-powered upgrades and new equipment that help to minimise our carbon footprint. Read More
Our partners share our commitment to sustainability, such as Dr. Schutz, with their unique flooring renovation products that help to reduce the carbon footprint of each flooring project.
Our green packaging program
Our new sustainable packaging features recycled waste material that is strong and lightweight, safe, shatterproof, and will not react with its contents. This year, we introduced 750ml spray bottles made from 100% recycled materials with 1L bottles soon to follow.
We now utilise recycled cardboard cartons for all our products, most of which are made with more than 70% recycled material.
Our commitment to safety
In 2020, we reformulated all our liquid products to further increase our safety standard by removing Phosphate and NPE. All Peerless JAL products are now classified as non-dangerous goods.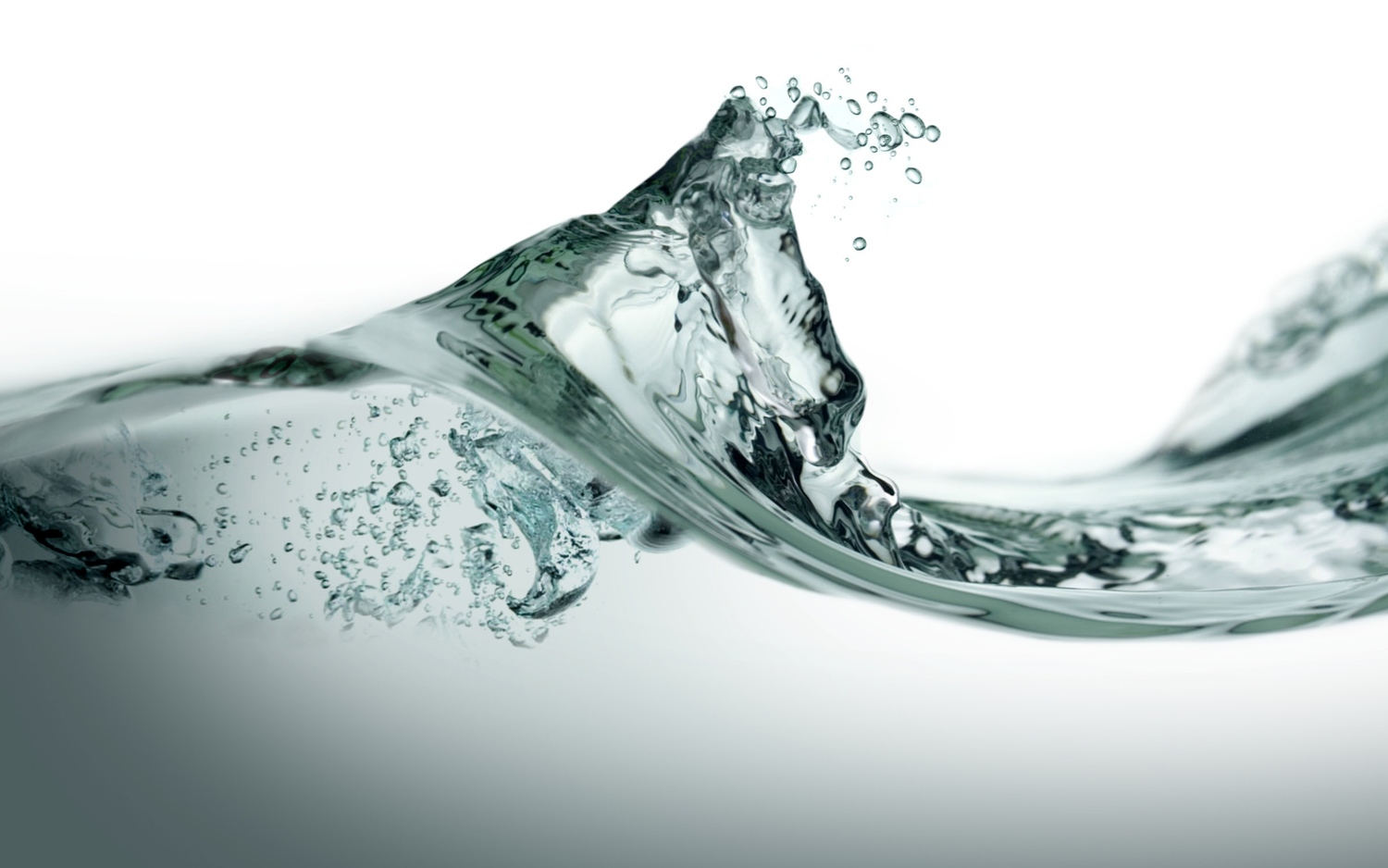 Greener products
We are delivering on our commitments for greener business practices and being environmentally responsible. Our new range of Ecoaid products and our Microaid range are proof of this and are independently certified green.
The Ecoaid range has also been developed to be safe for children, pets and the environment.
EU Ecolabel certification has also been presented to two of our Hagleitner products.
Our goals
Peerless JAL is focused on sustainable work practices, which aim to deliver:
Adopt the highest environmental standards in all areas of operation, meeting and exceeding all relevant legislative requirements.
Commitment to the protection of the environment, including minimizing of pollution and prevention of pollution.
To use, wherever possible, materials or processes which present minimal threat to the environment.
To apply advanced technology which may offer solutions to our customers needs by providing products which work effectively at lower concentrations and require lower energy levels to achieve performance.
To work with our customers to optimize their work practices relating to chemical usage.
Minimise waste through careful and efficient use of all materials and energy.
Train employees in good environmental practice and encourage employee involvement in environmental action.
Reduce risks from environmental, health or safety hazards for employees and others in the vicinity of our operations.
Aim to include environmental and ethical considerations in investment decisions where appropriate.
Continually assess the environmental impact of all our operations and identify areas where we can minimise impacts.